About Our

Company
Electro Comp System serving the Information Technology industry for 8 long years & we justified our entity authorizing core features of this industry. Widening our abilities we journeyed from Software Development, Website Design, Website Development, Hosting solutions, Hardware Service & Support, SEO, APP development, Software development, web portal development and so on. Precisely, we are a system that incorporates IT solutions. In Electro Comp System we love what we do. Being a team of young dynamic professionals we always love to be creative & well maintained in our all company factors.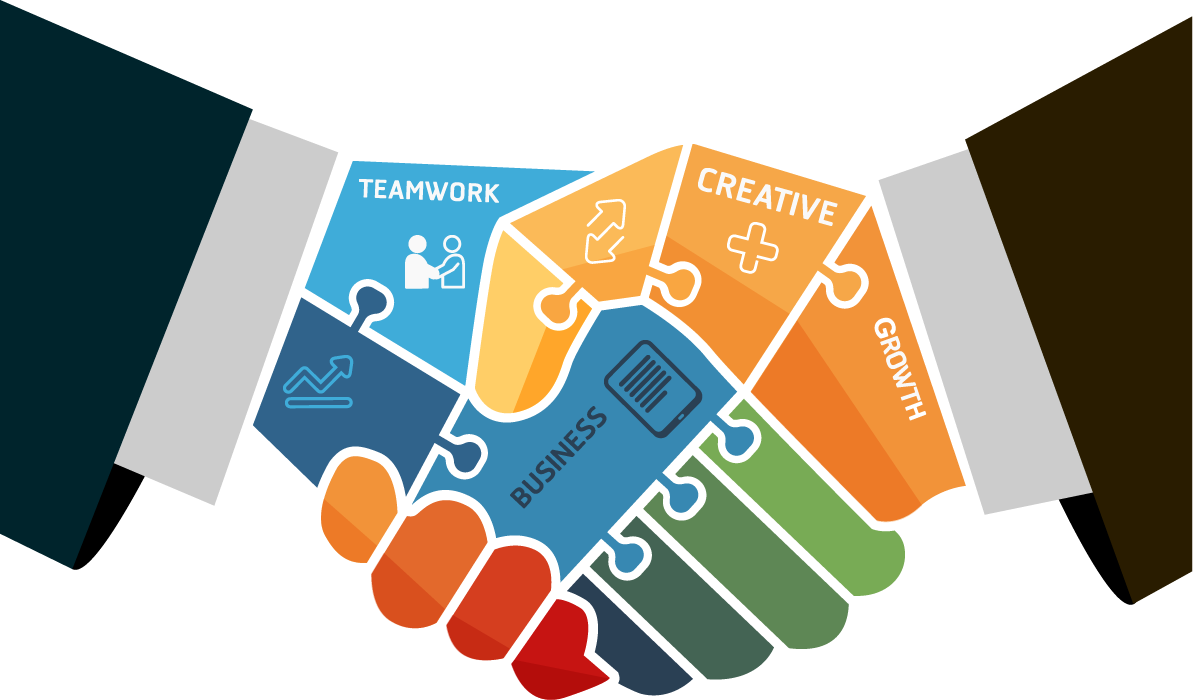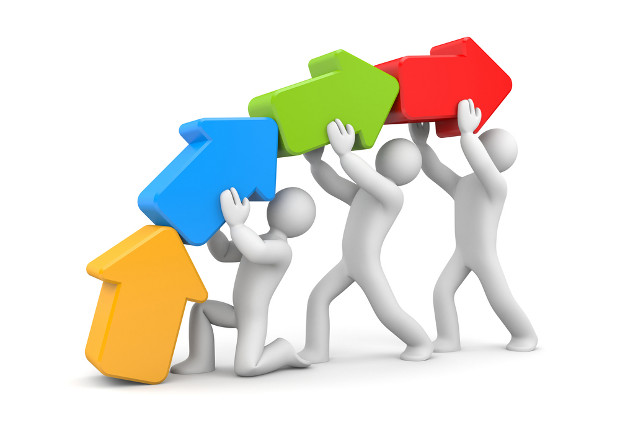 Attention to detail understanding of the scope & different questionnaire to understand you better.
Dedicated communication over Skype, IM, Email, WhatsAPP so that you can get in touch with us for 24X7.
Complete documentation of the scope along with all possible details to be listed that would help us both to avoid misunderstanding.
Solutions & suggestions to guide you all the way long.
Payment facility in milestones to lower your onetime payment burden.
15 days to 3 month FREE support based on project scope.
100% RESPONSIVE & Google friendly websites.